Amazon salary hikes ;Good news for Indian employees of Amazon, will get a special bonus of up to Rs 6300. The e-commerce company Amazon has announced that it will give a Special Recognition Bonus to its fulltime and part-time employees in India. Also said that Festive season was going on in India. During this time Indian employees did a fantastic job.
Amazon (Indian) is going to give a special bonus of up to Rs 6,300 to its Indian employees. The company says that Indian employees are being given a special bonus according to the bonus given to employees in other countries.
Amazon senior vice president (global operations) Dave Clarke said full-time employees working in the company's Indian operations could get up to Rs 6,300 and part-time employees up to Rs 3,150. Special Recognition Bonus will be given.
Also read NTA UGC NET 2020 Final Answer Key & Cut-Off Released : Check Direct Link here to check answer key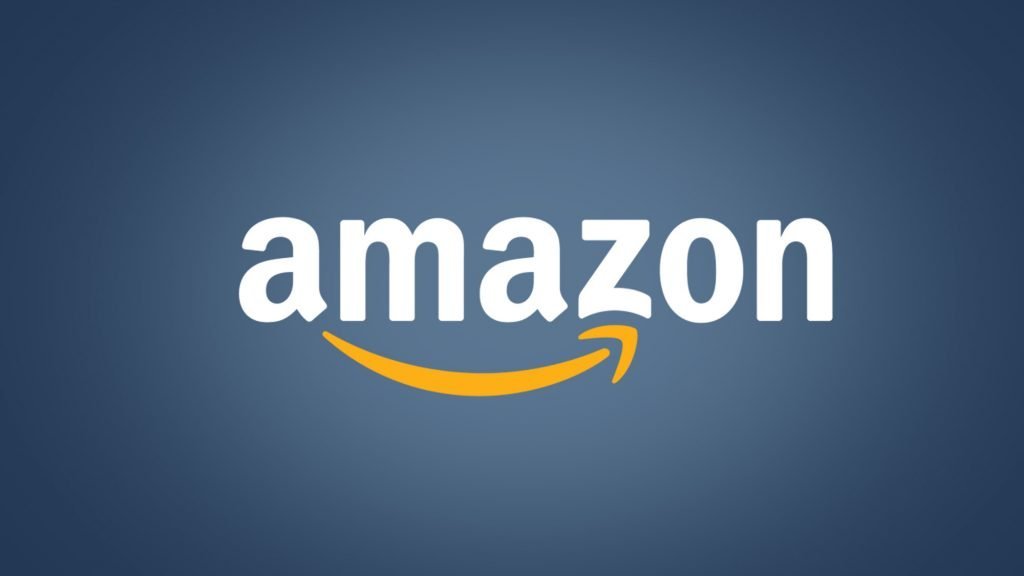 Amazon salary hikes
On behalf of Amazon, this bonus will be given to the employees appointed between 16 October and 13 November 2020. Dave Clarke said that I thank the teams who are playing an important role in serving the people. Festive season was still going on in India. During this time Indian employees did a fantastic job.
Therefore, the company wants to give them another Recognition Bonus. The announcement has been made by the company in the midst of its global promotional campaign 'Make Amazon Pay'.
Employees have been given $ 2.5 billion worth of incentives . Clarke said that Amazon is investing an additional pay of $ 750 million for its front-line workforce in the October-December 2020 quarter, in conjunction with the other Holiday Pay Incentives. It is on its regular pay. So far in 2020, the company has spent $ 2.5 billion on giving special bonuses and incentives to its team all over the world. It also includes a 50 million dollar thank you bonus given earlier this year.
Also read Siemens vacancy for the post of Software Engineer | Bachelor's Degree/Master's Degree | Check direct link to apply here