CBSE: 10th-12th board examinations to be held in 2021, schedule to be released soon. Central Board of Secondary Education (CBSE) Secretary Anurag Tripathi has recently released a statement in which he has confirmed that the CBSE Board will conduct the examination for the students of class 2021 and class 12 and will soon confirm the dates. Will. The examination schedule of CBSE 10th and 12th board exam 2021 will be updated soon on official website.
According to several reports, Tripathi said, "There will definitely be board exams and a schedule will be announced very soon. CBSE is planning and will soon tell how this test will assess. "
He continued, "During March-April we were exposed as a way to move forward, but our schools and teachers stepped in and changed the occasion, finding themselves in using new technology for teaching purposes Trained, and within a few months conducted online classes using various. Apps became common. "
Also read AIIMS Delhi Recruitment 2020: AIIMS Delhi has extended the application date for 214 posts, apply till this date | Check out here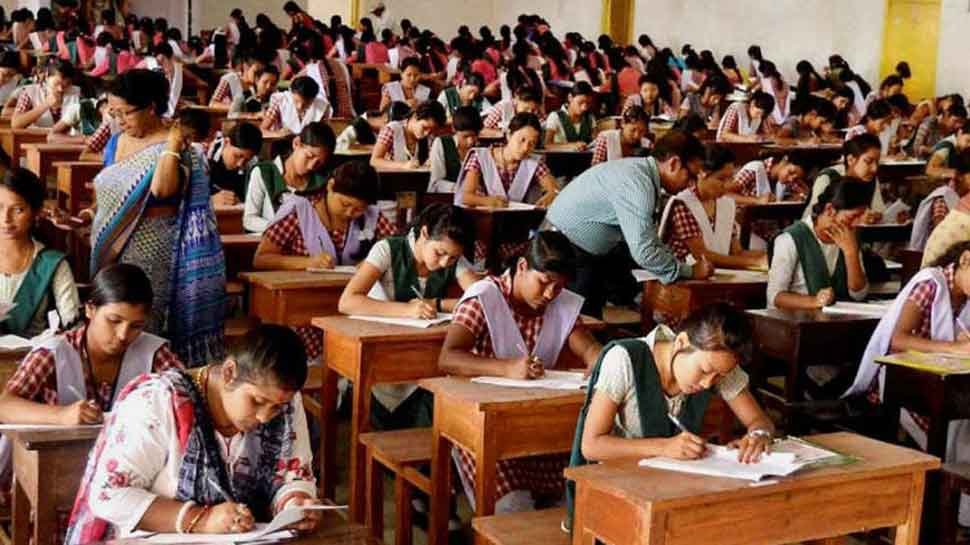 CBSE: 10th-12th board examinations
No deadlines have been confirmed yet. Although the conduct of the board examination has been confirmed by the Board Secretary next year, but no final date has been fixed for it yet. The format in which the exams will be held has not been confirmed yet. Usually CBSE board examinations are held in February and March.
So far, states like Gujarat and Maharashtra have decided to extend the dates of board exams to 2021 by May in view of the ongoing Covid-19 epidemic and the loss of the academic year. This decision has been made due to the closure of most schools in this academic year. In view of the academic stress on students due to the closure of schools, the syllabus has also been considered by CBSE and CISCE this year. The board was also initially considering postponing the board exam.
Schools across India have been closed since March 2020 due to Corona virus and online classes are being conducted for all students. Many students are demanding to postpone the board examination in the coming year due to academic and mental stress due to Covid-19 epidemic.
Also read CGI vacancy for Senior Software Engineer-Devops, Azure Posts ; Apply now | Check direct link to apply here