Covid-19 vaccination update ; PM Modi to start Corona vaccination program at 10.30 am on Saturday. Prime Minister Narendra Modi will launch the rollout of Corona's vaccination campaign across India on 16 January through video conferencing.
This will be the world's largest vaccination program covering the entire country. During the launch, a total of 3006 vaccination centers from all states and union territories will be added. On the inauguration day, 100 beneficiaries will be vaccinated at each center.
This vaccination program will be for vaccinating the front line workers associated with health services, this program is being run specifically to vaccinate the front line workers of both the government and private sector. The vaccination program will use Co-Win, an online digital platform developed by the Union Ministry of Health and Family Welfare, which will provide real-time information on vaccine stocks, storage temperatures, and individual tracking of beneficiaries for the corona vaccine.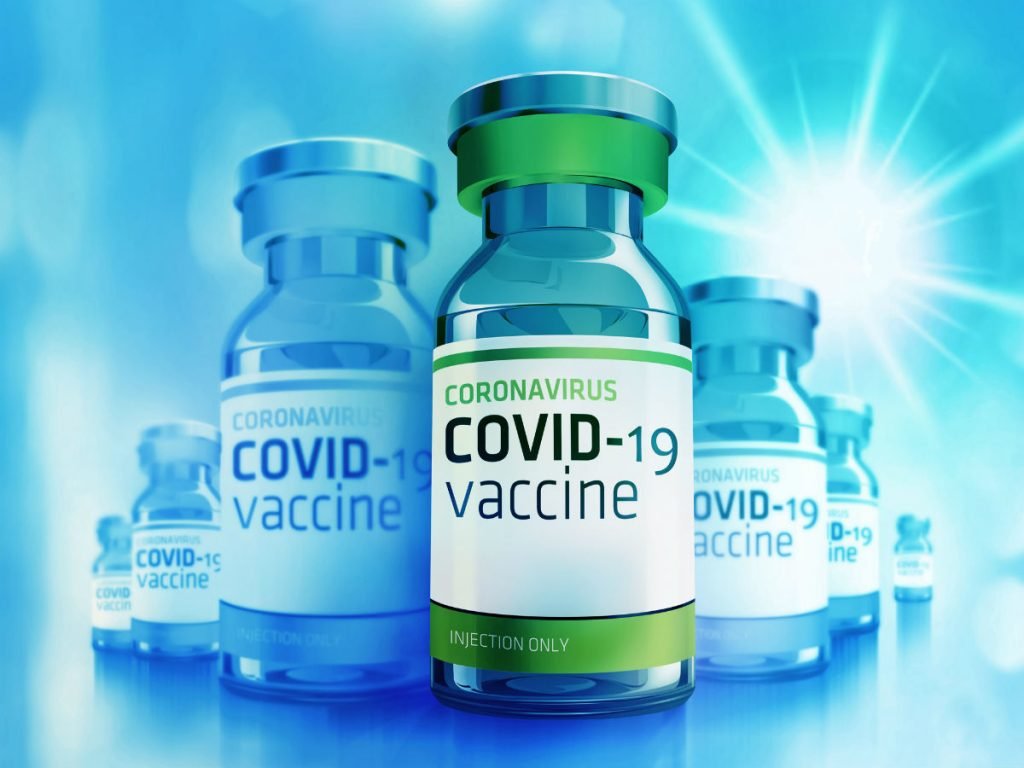 Covid-19 vaccination update
This digital platform will assist program managers at all levels by conducting vaccination sessions. A dedicated twenty-four hour call center-1075 has also been set up to address questions related to the Corona epidemic, vaccine rollout and Co-Win softwa.
Substantial quantities of both Kovishield and Kovaxin have already been delivered to all states, union territories with the active support of the Ministry of Civil Aviation. These have been further distributed in districts by the governments of the state, union territories.
According to the government, the shots will be offered first to an estimated one crore healthcare workers, and around two crore frontline workers, and then to persons above 50 years of age, followed by persons younger than 50 years of age with associated comorbidities. Cost of vaccination of healthcare and frontline workers will be borne by the central government.
ALSO READ Oracle India Private vacancy for the post of Senior Web Developer ; Bachelor's Degree/Master's Degree | Check here direct link to apply