Covid-19 vaccination ; 51 lakh people in priority category in Delhi, government fully ready to vaccinate: Kejriwal. Delhi Chief Minister Arvind Kejriwal said on Thursday that his government was fully prepared to receive vaccines in the first phase of vaccination, tighten them and put them in the priority category in the city. Kejriwal said that the government center is fully ready to start the vaccination campaign as soon as it is received from the center and registration work is going on for the three priority categories who will get the vaccine first.
"There are 51 lakh people in the priority category in Delhi, including three lakh health workers, six lakh workers working on the front, people above 50 years of age and some other disease," the Chief Minister said in a digital press conference. There are 42 lakh people below 50 years of age.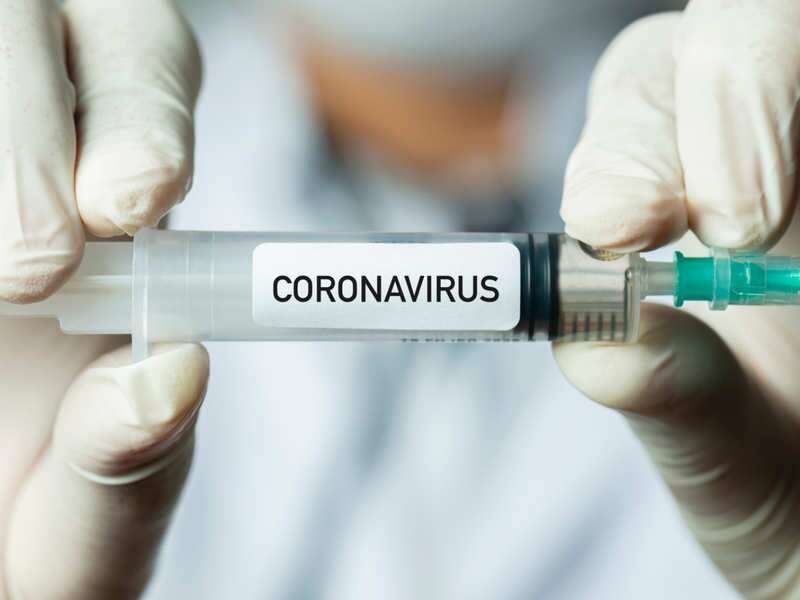 Covid-19 vaccination
He said that every person in the priority category would be given two doses and a total of 1.02 crore doses would be required in the first phase of vaccination in Delhi. Kejriwal said that Covid-19 vaccine currently has a storage capacity of 74 lakh doses and will be increased to 1.15 crore in a week. He said that every person of priority category is being registered to vaccinate Cicovid-19. When it is their turn to get vaccinated, they will be informed about it through SMS and other means.
The Chief Minister said that the personnel, officers and health workers required for vaccination have been identified and they have been trained for the immunization drive. He said that the places where the vaccine will be vaccinated have been prepared. Kejriwal said that the situation in Covid-19 has improved in Delhi in the last few days, but everyone's eyes are on when the vaccine will be available and when people will get rid of this virus.
ALSO READ RRB NTPC Admit Card 2020: RRB NTPC CBT-1 admit card released, Check direct link here to download