DXC Technology vacancy for the Database Administrator Posts ; Apply Now. DXC Technology is an American multinational corporation that provides B2B IT services . DXC Technology was founded in 2017 when the Hewlett Packard Enterprise Company (HPE) spun off its Enterprise Services business and merged it with Computer Sciences Corporation (CSC). At the time of its creation, DXC Technology had revenues of $25 billion, employed 170,000 people and operated in 70 countries.
In this job vacancy , DXC announces job for the post of Database Administrator Posts, having job location in Chennai. Candidates who are interested and have required skills has to apply through online mode.
Education Qualification: Bachelor's degree.
Experience Level: 3 years.
Job Location: Chennai.
Required skills : Database creation techniques and database management systems (DBMS) .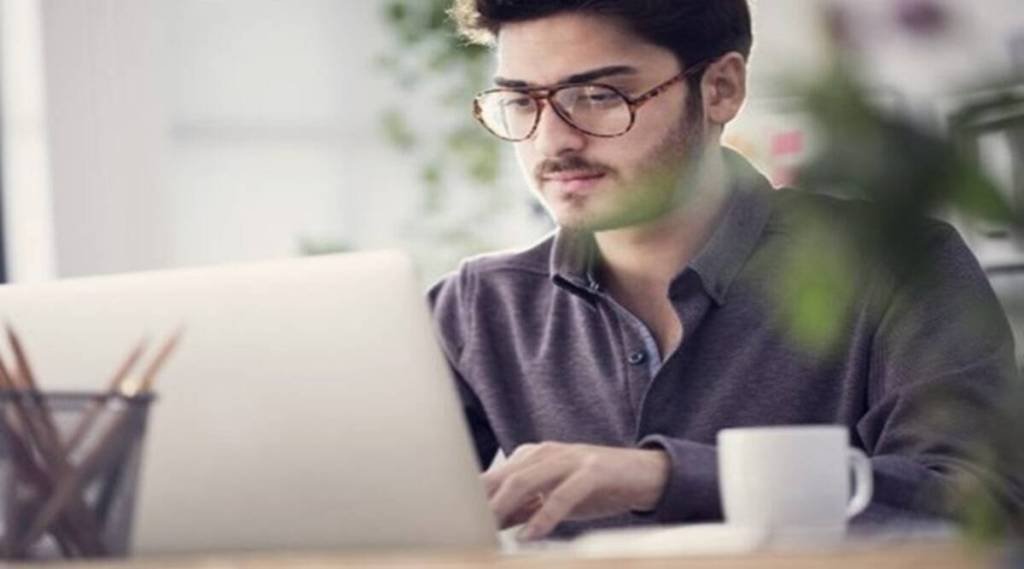 Job Description :
Monitors database activity and file usage, and ensures necessary resources are present so that databases function properly by removing or deleting old or obsolete files. Develops complex data retrieval queries and optimizes data queries within programs for performance and maintainability. Determines data to collect and analyzes information as appropriate.
Analyzes and determines informational needs and elements, data relationships and attributes, proposed manipulation, data flow and storage requirements, and data output and reporting capabilities for complex databases. Recommends and implements course of action based on analyses.
Defines logical attributes and inter-relationships and designs complex data structures to accommodate database production, storage, maintenance and accessibility to enhance performance.
Tests designed applications utilizing database management software and/or general programming software to enhance performance. Determines test's) to use and collects appropriate data as has been established.
Installs, implements and supports complex systems within user base; creates and updates database installation instructions and design changes for client use.
Monitors and coordinates installation and upgrades of hardware and software as necessary to enhance database performance. Researches various hardware and software products; recommends solution and implements approved products.
Provides work guidance and leadership to less experienced personnel. Acts as technical project leader on assigned projects.
Utilizes standard corporate tools to record change and problem activities for tracking purposes.
Basic Qualifications
Bachelor's degree or equivalent combination of education and experience
Bachelor's degree in computer science, management information systems, or related field preferred
Three or more years of experience in database design or maintenance
Experience working with software installation/upgrading procedures
Experience working with file and system maintenance procedures
Experience working with database creation techniques and database management systems (DBMS)
Experience working with performance modeling and benchmarking skills and relational databases
Other Qualifications :
Good analytical and problem solving skills
Good programming skills for database management and general software
Good communication skills for providing documentation to support personnel, customers, and managers.
Direct link to apply , Click here
Also read CGI vacancy for Senior Software Engineer-Devops, Azure Posts ; Apply now | Check direct link to apply here