JEE Advanced 2021 Dates Announced: Examination to be held on July 3, Education Minister Ramesh Pokhriyal announced. Union Education Minister Ramesh Pokhriyal 'Nishank' has announced the dates of JEE Advanced Examination. This time, the examination of JEE Advanced will be held on 3 July 2021.
On Thursday evening, the Union Minister also announced Eligibility Criteria for admission to Bachelor Degree in Indian Institutes of Technology (IITs). He told that this time the criteria of 75 percent marks for admission to IITs has been abolished.
Mesh Pokhriyal had earlier tweeted that he will tell about the JEE Advanced exam date at 6 pm and the eligibility criteria for admission to graduate courses at IIT. The students had been waiting for this for a long time. The Union Minister has already announced the dates of JEE Main exam.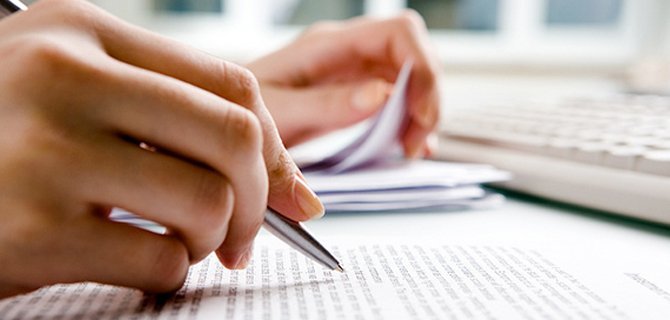 JEE Advanced 2021 Dates Announced
JEE Advanced 2021 exam will be conducted by IIT Kharagpur this year. Talking about last year, IIT Delhi conducted this exam at that time, in which about 2.45 lakh students qualified. Due to Corona, the schedule of examinations has been changed this time. Usually the JEE Advanced exam was held a few weeks after the JEE Main result, but this time due to Corona, there have been major changes.
Admission is usually given in the Bachelor's degree course in IITs based on the ranking of JEE Advanced Examination, but this time schools are closed for several months due to Corona epidemic. Due to this, many central and state boards including CBSE have reduced syllabus by up to 30 percent for board examinations.
Apart from this, students who have prepared for JEE have also been badly affected this time due to Corona. They are demanding a concession from the Education Minister through social media.
Ramesh Pokhriyal announced the dates of the JEE Main exam to be held in 2021 on 16 December 2020. This time the JEE Mains exam will be held four times a year. The exam will be conducted in the months of February, March, April and May. A candidate can give all four attachments. That is, a candidate will get a chance to give four appointments in a year. He had said that the Ministry of Education has decided to hold the exam four times a year to deal with the fear and instability caused by board examinations and the corona.
ALSO READ RRB NTPC 2021 Exam Date : Link active, Check NTPC phase 2 exam date, shift and exam city details here