Maharashtra government extended Covid-19 lockdown till 30 November. In view of the situation between Coronavirus Latest News Maharashtra, a decision is being taken on the Covid-19 Guidelines. Maharashtra Government has extended the lockdown in Maharashtra News till 30 November. This decision has been taken by the state government on Thursday.
In an effort to stop the spread of Covid-19, the Maharashtra government has directed the Government Rail Police (GRP) to impose fines on the people walking on the local train and at the station without putting an masks. This information was given by an official on Thursday. In a letter to GRP Commissioner Ravindra Shengaonkar, Director of the State Disaster Management Department, Abhay Yavalkar said that the penalty should be imposed as per the circular issued by the Municipal Body on September 9 or later by the Greater Mumbai Municipal Corporation (MCGM).
Also read IGNOU OPENMAT 2020 : Result released, know- how to see score card, check direct link here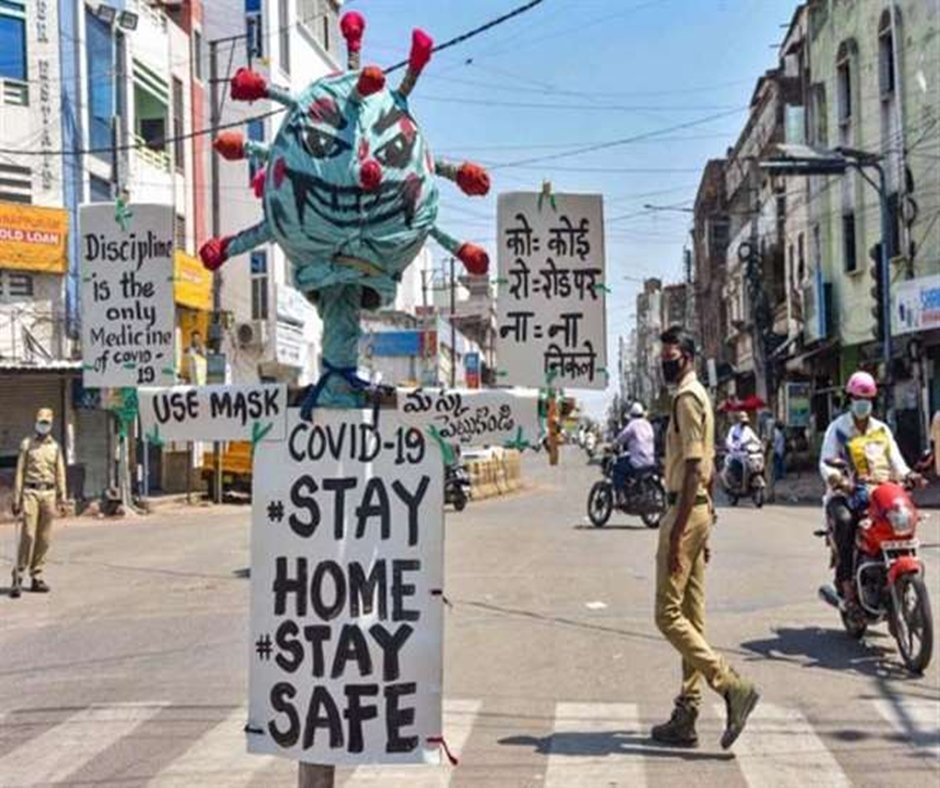 Maharashtra government extended lockdown
The rising figures of Corona in Maharashtra have destroyed the senses of the state as well as the central government. With 6 thousand 738 new cases of corona infection in the state, the total number of infected people reached 16 lakh 60 thousand 766 on Wednesday. There are 1 lakh 30 thousand 286 active cases in the state. According to information received on Wednesday, 91 more patients died of corona in the state. Now the total number of dead in the state has reached 43 thousand 554.
The Uddhav government of Maharashtra had also given permission to open bars and restaurants across the state from 5 October. The bar and restaurant were then commissioned with 50 percent capacity. Schools and colleges were currently closed in view of the epidemic in the state. At the same time, the Uddhav government has written a letter to the Central Railway as well as Western Railway on Tuesday, requesting to start local trains.
Yawalkar said in the letter, "The state government empowers the government rail police to fine people without wearing masks inside local trains or station premises." The letter said that Covid-19 would prevent the proliferation of cases Requires that passengers follow all related protocols. Shengaonkar said that he received the letter on Wednesday evening and together with the MCGM, we will implement the directive.
Also read JoSAA 4th round result 2020: fourth round allotment list released, direct link check here