Major Staff Reduction in IT Companies | Cutting Staff in Times of Crisis
Jobs at Maximum Risk For The First Time in 10

Years
IT Sector had Major Staff Reduction in IT Companies of India like TCS (Tata Consultancy Services), Infosys, Wipro, HCL Technologies have had a huge drop in their workforce – a drain of as much as 9100 employees in the April June quarter. This is the largest ever reduction in employee headcount that these companies have ever seen in a single quarter. Well, this is because of COVID – 19. If we talk about 2019, we've had a completely different scenario. The Economic Times citing analysts said this trend is likely to continue throughout the year. "We expect to see similar trends over the next three quarters this year," Kamal Karanth, co-founder of Xpheno, a specialist staffing firm, told the publication.
TCS (Tata Consultancy Services), Infosys, Wipro, HCL Technologies have had a huge drop in their workforce
The top four software services exporters account for over one-third of India's software exports of $147 billion and employ more than a million professionals, a fourth of the country's total IT workforce. Meanwhile, the hiring of freshers would be more stringent to ensure that selection will be of the best quality candidates. In the times of pandemic, IT companies need to curb their costs and that's why they have taken some steps like no salary hikes, reduced costs like traveling, sponsorships, increased work from home.
Reduced Hiring Reasons : COVID-19 Attrition, Hiring Reduced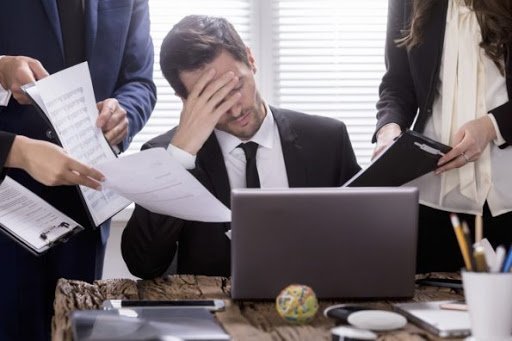 Experts have cited multiple reasons behind this, including the canceling of freshers Hiring, reduction in attrition, reduction in lateral hiring. The hiring of freshers also postponed mainly due to the Coronavirus disease and the lockdown imposed in the country. However, this has to be resumed when the condition becomes normal. Mainly, people whom companies have hired have also not been called. Pareekh Jain, the founder of tech consultancy firm said, "The June quarter sees high attrition as this is when people shift to new jobs. But it had come down due to uncertainty around the pandemic."
Another HR services Chief executive, Aditya Mishra, has revealed that posts of managing people will be at risk and administrative jobs will also reduce. However, candidates skilled in the latest technology and with experience shall be hired. Companies will be looking for candidates skilled in Augmented Reality, Mixed Reality, Computer Vision.
For Other Such Latest Updates
Visit MNPNews