Mann Ki Baat: PM Modi – New laws gave new rights and new opportunities to farmers. Prime Minister Narendra Modi (PM Modi) today addressed the country through the Mann Ki Baat (Mann Ki Baat) program. Amidst the agitation of farmers against agricultural laws, the Prime Minister said, "Agricultural reforms in the past have opened doors to new possibilities for farmers.
These rights have started reducing the problems of farmers in a very short time". "He continued" After a lot of ideologies, India's Parliament gave legal shape to agricultural reforms. These reforms have not only ended many bonds of farmers, but have also given them new rights and new opportunities. "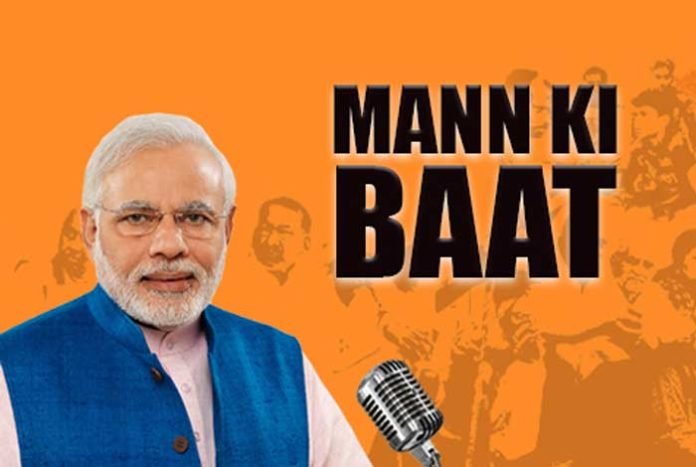 Also read IIT and NIT to study engineering in mother tongue from next year: Ministry of Education | Check out here
Giving the example of Maharashtra's Dhule farmer Jeetendra Bhoiji, the Prime Minister said that he used new agricultural laws. He had cultivated maize and decided to sell it to traders for 3 lakh 32,000. He also received 25,000 advances, but the rest of his payment got stuck. He was not paid for 4 months. Later, the new agricultural law came to his work.
He said, "Under the new agricultural laws, the SDM has to settle their grievance within 1 month. They made a complaint and within a few days their grievance was settled. The correct and complete knowledge of the law became Jeetendra's strength."
At the beginning of the program, PM Modi said that I start today's Mann Ki Baat with good news. Every Indian will be proud to know that a very old statue of Goddess Annapurna is coming back from Canada to India. This statue was stolen from a temple in Varanasi about 100 years ago and sent out of the country. For this I thank the Government of Canada and all the people involved in this work.
Also read Virtusa vacancy for the post of Senior Software Engineer; Bachelor's Degree/Master's Degree | Apply Now ; Check direct link to apply here