PUBG's Return ; big information came before PUBG's return to India, know how data will be safe. PUBG lovers are eagerly awaiting its return to India. It is believed that this game is going to return to India soon. The company has also issued a teaser regarding this. At the same time, information related to this popular game is coming out. Let us know who has been given the responsibility of data protection this time in PUBG.
New ID will not be required . According to a report, in PUBG Mobile India, users will not have to make new eye. In this, only the old ID of users will work. Apart from this, the India version of PUBG will be slightly different from the global version and it will be able to run from the old eye. It is considered as an update version. For PUBG, users will have to get verified this time. The company has implemented it for safety.
Azure will protect data. According to the news, PUBG has joined hands with Microsoft's cloud service Azure to secure users' data this time. According to the rules of the Government of India on data privacy and security, preparations are being made so that the data of users remains safe.
Also read Siemens vacancies for the post of Test Automation Developer ; B.E/B.Tech | Apply Now , Check direct link here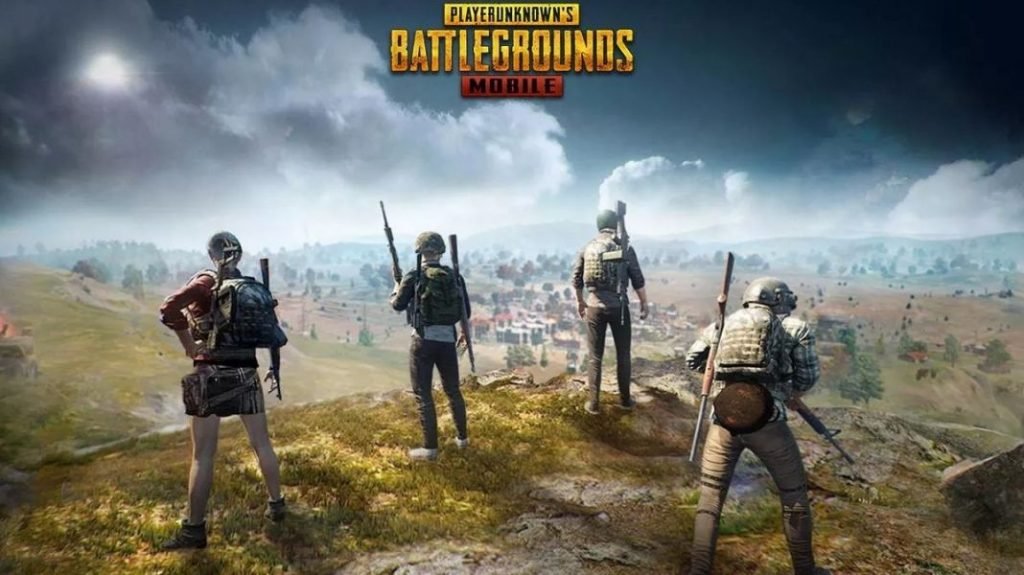 PUBG's Return ; big information came before PUBG's return to India
PUBG announced the launch KRAFTON Inc of South Korea, which owns PUBG, recently announced that it is going to create a new game PUBG Mobile India to reduce security and privacy concerns. Last week, KRAFTON signed a global agreement with Microsoft to host the game on Azure.
Safety first priority .The company said, "The confidentiality and security of Indian player's data is the first priority for PUBG Corporation, the company will conduct regular audits and verification on Indian users' personally identifiable storage systems to strengthen security and ensure that their data Stay safely. "
There are more than 50 million users in India . A few days after the ban, the corporation said that it would soon try to bring the game to India. It is also distancing itself from Tencent (distributor and developer of PUBG) in India. The game was initially banned due to Tencent's Chinese route and growing tensions between the two countries. More than 50 million monthly active users in India, PUBG Mobile was probably the most popular mobile game ever before it was banned in the country.
Also read UPSC IFS Exam 2020 detailed application form released on official website | Check out here