Rhea Chakraborty to stay in jail till October 6 ; Bail hearing tomorrow. Riya Chakraborty, who is facing court action in the drugs case, is not currently relieved. The sessions court has extended his judicial custody till 6 October. This means that if they do not get relief from the High Court i.e. Bombay High Court then they will have to remain in jail till 6 October. Other accused along with Riya are also not relieved.
Riya Chakraborty has suffered a major setback from the sessions court in the drug racket case. The sessions court has dismissed the bail application of all the accused, including Riya, his brother Showik Chakraborty. Riya's bail application was opposed by the Narcotics Control Bureau. The NCB told the court that she could influence the investigation if Riya gets bail. A variety of arguments were presented by Riya's lawyers. But the prosecution managed to prove why Riya Chakraborty and other accused cannot be granted bail.
Also read UGC says first year classes will start in November| Check out here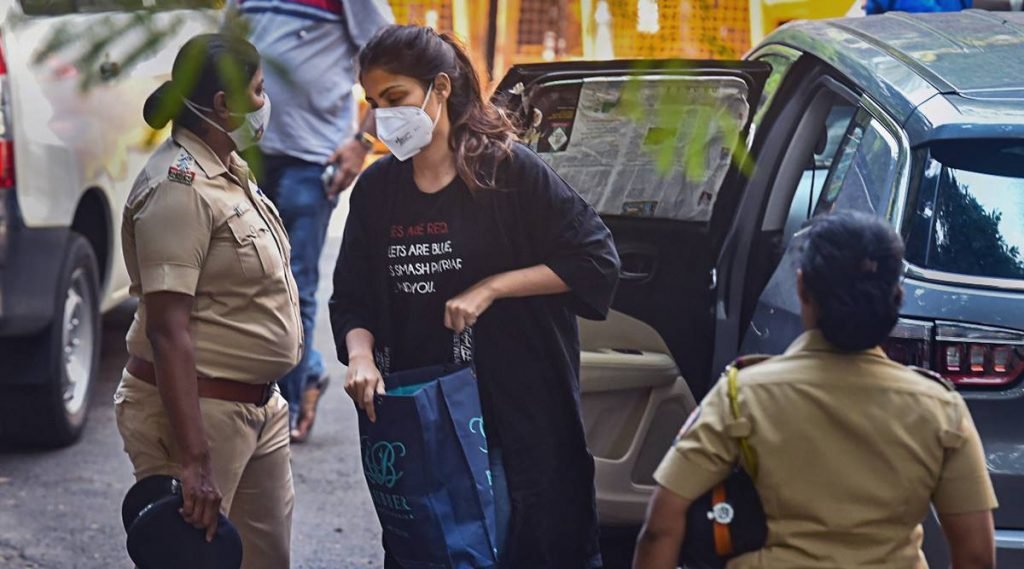 It is clear from the court's decision that the court has shown merit in the allegations made by the NCB against these five accused. Such information has come out that Dipesh Sawant can file his application for bail in the Bombay High Court this evening. Other accused whose bail application has been rejected along with Riya in the case include Abdul Basit, Zaid Vilatra, Deepesh Sawant and Samuel Miranda. Opposing the bail applications of the accused, the NCB told the court that Riya Chakraborty's brother Shouvik Chakraborty is an active member of the 'Drug Circle'.
Also read Covid-19 Updates : PM Modi likely to hold review meeting with chief ministers next week | Check out here