DU Final Year Exams 2020 from today | Check for Details
High Court allows online open-book exams: Delhi University (DU) will conduct Final Year Exams 2020 in online open-book format from today i.e. August 10, 2020. After a lot of pleas by students finally, from today DU will conduct its Final Year Exams. Due to the pandemic enforced lockdown situation exams were postponed and the decision was not final whether to conduct exams or marks should be given on the basis of internal assessment. DU Final Year Exams 2020 is starting from today 9:30 a.m.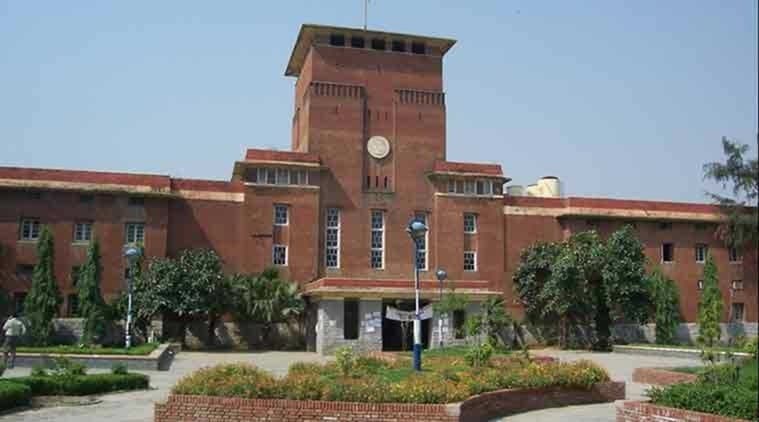 Guidlines by DU for Exams
The date sheet is available on official website of Delhi University.
Exam will be of 3 hours and additional 1 hour for uploading, scanning and emailing etc.
Students under PwD category get extra time total 6 hours.
Answer sheet can be in photo format of pdf but total size should not exceed 7MB.
Answer sheet has to be uploaded on the portal.
Students can mail the answer sheet to college, department, faculty, obescript@exam.du.ac.in. Either to any one of them or all.
Students have to write roll number, unique paper code (UPC), date of the exam in dd/mm/yyyy format as the email subject. Example – If your roll number is 12345, UPC is XYZ122 and the date is today then your email subject would be 12345-XYZ123-10/08/2020.
In the mail body students have to provide their details like, Student Name, Examination Roll Number, Name of the Programme, Unique Paper Code (UPC), Title of the Paper, Name of the College, Semester, Date and Time of Examination
Students who will upload on the portal will get a confirmation reciept and the one who will mail will also get one confirmation email.
World's largest Hackathon on 1 August
SSLC 10th Result 2020 Declared
For Other Such Latest Updates :
Visit MNPNews