IITs and other Indian institutions Now in Abroad Govt Proposal . Indian Government plan to open IITs and big Indian universities to building up campuses in Abroad.This year New Education policies are made. This plan included in the New National Education Policy that's called Internationalisation of Education. Internationalisation of Education include improved academic quality, internationally oriented students and staff and national & international citizenship for students and staff.
According to new Education policy Indian government going to make alliance with Top 100 Indian Institution in the world. They bring their best to India and similarly Top best institution in India also collaborate with them. The Narendra Modi government decide to make big alliance with World top 100 Universities as a offer for indian students to study in India irrespect to go to abroad for their higher studies.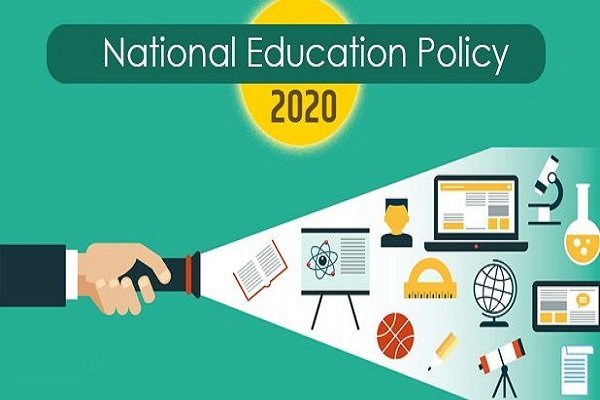 ALSO READ TCS going to hire candidates
Education Minister Ramesh Pokhriyal Nishank said that " Why seven to eight lakh students going to abroad for their higher studies ? Whatever they want in studies we provide them as we have such education institutions , we gave them all such facilities in India itself.
ALL INDIA COUNCIL FOR TECHNICAL EDUCATION chairman said that Government looks for collaboration between Indian and top foreign universities with a purpose that those students are eager to go abroad for their higher studies get similar facilities in India itself and Government also starting that project.
IITs and other Indian institutions Now in Abroad | Internationalisation is helpful in attain GER
Internationalisation is helpful to government to achieving GER 50% . As the enrolment increases government will achieve 50 Gross Enrolment Ratio(GER) . As GER doubles enrollment in higher education would also increases . IIT have to be become much larger in case of enrolment that is done by doing collaboration with foreign institutes.
Top universities of India will be motivate to set up campuses in other countries and others in our country so that indian students don'nt have need to go abroad for their studies.
ALSO READ Citrix is going to hire more than 600 software engineers.