IT services will continue to be an important part of India's Job environment, TCS CEO. IT companies plays an important role in India as the demand of talent and services going to increasing day by day , According to the CEO and Rajesh Gopinathan of Tata Consultancy. He also highlights that need for IT professionals to adopt automation other new technologies to stand competitive as youngsters , which may be the core of these new tools , entering the workforce.
Rajesh Gopinathan said in a seminar of LinkedIn that " In absolute terms, the employment potential of Indian IT will continue to be quite strong and will continue to grow relatively rapidly where we see opportunities . The relative proportion of IT to other industries is a factor in what happens in the larger economic landscape … In the future , IT services will remain very attractive and an important part of the job environment in India . He added that their is a growth in a demand of IT services day by day which is only means that IT services play an important role in recent time and in future also.
ALSO READ RRB NTPC , Group D Exam dates 2020 Announced : Check out here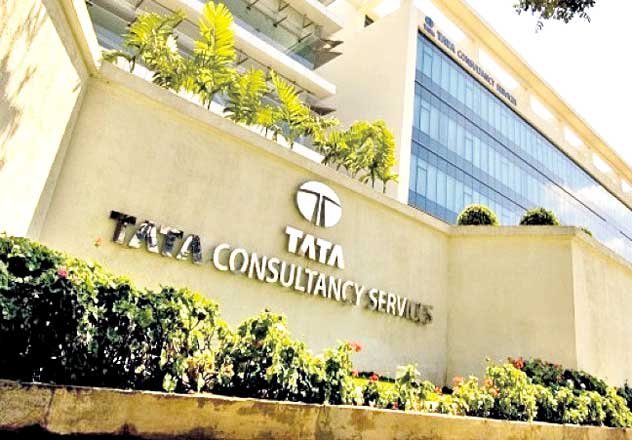 IT services will continue to be an important part of India's Job environment :
There are layoff concerns in the IT sector , which hires thousand of graduates every year as automation. But Covid-19 pandemic impact all companies across the world. There were concerns about recruitment and Jon Opportunities in the area as companies froze and affect employees as well.
Gopinathan said that youth coming into the workforce are native to many technologies leading to disruption and " By default" learn about the devices as they are coming into the environment.
ALSO READ ICAR exam 2020 Postponed : ICAR PG/P.hd to scheduled exam on 23 September