NEET 2020 :NTA is ready for the exam to be held on 13 September. NTA is all set to conduct NEET exam . After JEE Main exams , which was conducted from 1 to 6 September . Now NTA will going to conduct Medical entrance exam NEET on 13 September . This time 150,000 have been registered themselves for NEET examination . Only one week is left in conducting the NEET exam.This exam is now conducting on 13 September after being postponed two times due to Covid-19 Pandemic.
According to NTA Officials , 15.9 lakh candidates registered themselves for NEET Exam. According to reports , only 80% candidates had taken the test of JEE Mains this year .This figure is low as compared to previous year when attendance crossed 90 % for the engineering entrance exam . There is low attendance in JEE Mains Tests due to Covid-19 and due to restrictions imposed . Since JEE Mains is conducted twice a year now , many candidates have chance to take this exam in January also.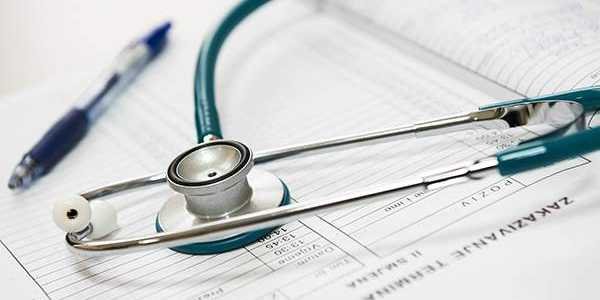 NEET 2020 : NTA is ready for the exam to be held on 13 September :
Various Precautions taken by NTA :
1 . To ensure the social distancing outside the examination hall , the entry and exit of students will be managed in such a way that students keep maintaing social distancing while waiting .
2 . NTA increased the number of Centres from 2546 to 3843 for NEET Exam and number of candidates in each room are 12 instead of 24.
3 . Hand Sanitizers are made available outside the examination Centres and inside also.
4 . This time the process of checking admit card is done with barcode reader.
5 . Each candidate will be offered a three ply mask to go to the exam centres .
All important precautions are taken by NTA to ensure the safety of students.
ALSO READ IT services will continue to be an important part of India's Job environment : TCS CEO