L&T hires cognizant executives , L&T has hired nearly dozens of senior Cognizant executives after the latter had a leadership shakeup to strengthen the Organisation. Larsen & Toubro Limited , commonly known as L&T , an Indian technology having headquarter in Mumbai , Maharashtra , India .
L&T Infotech(LTI), has hired three cognizant executives . It comprise Vikash Gaur , who was a VP of global delivery head & digital engineering At Cognizant , he joined as a EVP and head of cloud , data and digital who joined in June . Archana Ramanakumar who joined as EVP and global head for consumer in media , pharma and tech . Banwari Agarwal spent 21 years at Cognizant and recently was the global head of enterprise services, strategic engagements and digital operations , Agarwal joined in April as EVP.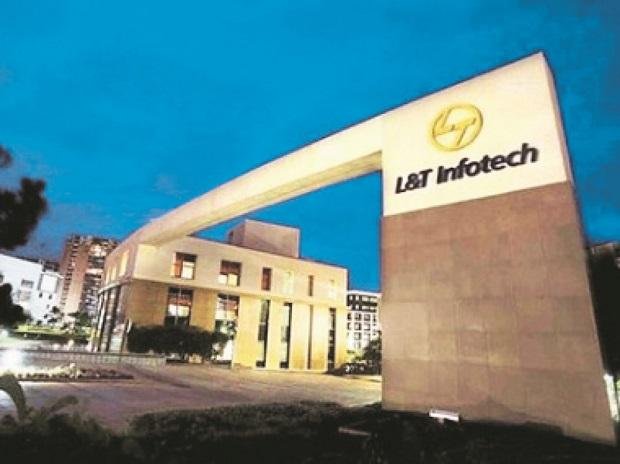 In August , Deepak Parameswaram was chosen as the chief officer of L&T-NxT . He was earlier positioned as the VP of digital systems and technology and had a term of about 15 years with the firm in Cognizant .
Last Year also L&T hires executives from Cognizant , Ajay S Bhutoria appointed as CEO of L&T-NxT and one more Aan Chauhan appointed as its CTO . Several other Cognizant Executives also have joined L&T and its group at the VP level.
The increase expertise of these executives help the medium size LTI to boost up faster . LTI has $1.5 Billion in earnings.Due to Cognizant changes under CEO Brian Humphries many executives have to leave. Many other executives looking for jobs in smaller companies at scale up expertise. Looks like All fired employees of Cognizant joining LTI .
ALSO READ NTA ICAR AIEEA(UG) 2020 Admit card
HCL to arrange virtual recruitment drive in august
Citrix is going to hire 600 software engineers
supreme court going to express verdict on final year exams
AICTE allows MBA and PGDM colleges to permit