Railways probably to run 100 more trains soon , Unlock 4.0 has started in the midst of corona crisis. According to the information received from the sources , Railways may soon announce to run 100 trains. Railways have sent a proposal to the home ministry of Affairs and sought approval to run trains. The trains will be announced to run as soon as green signal is received from the Ministry of Home Affairs.
All these 100 trains will be designated as " Special Trains" . To run the trains , the trains will coordinate with the state government , it will be decided that which city require how much trains . Only after completing this assignment , trains will be announced . It will be the endeavor of the railways to restore the rails connectivity in all areas of the country so that movement of the passenger would increase.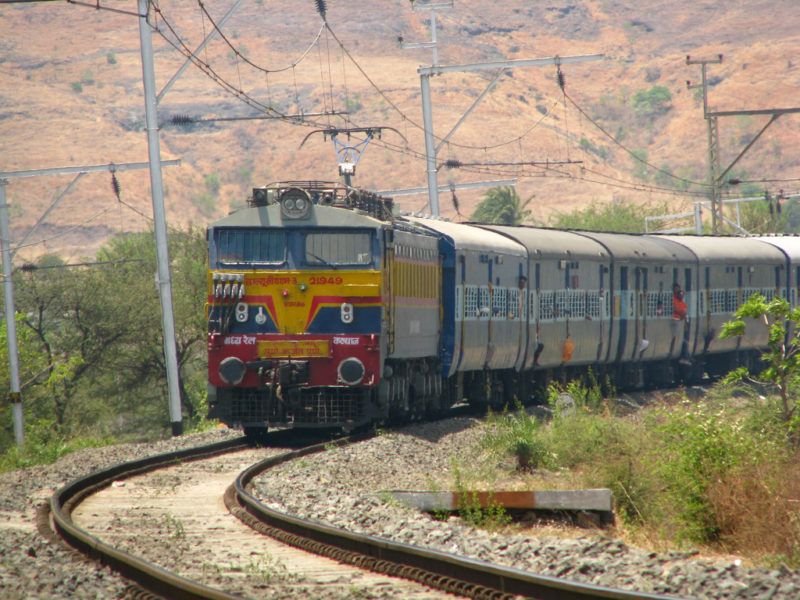 Railways probably to run 100 more trains soon
The railway ministry has now decided about 120 trains , whose proposal has been sent to the home ministry . Due to Covid-19 pandemic approval for starting the trains is must from the home ministry of affairs . Once it is approved then these services will be start.
Actually the festival season is about to begin soon . Therefore , demand for trains may also be increase . Therefore , Railways is also trying to normalize train services as soon as possible . According to the information received , Indian Railways has cancelled more than 1.78 crore tickets since march . During this period an amount of Rs 2,727 crore was returned . The railways has suspended its passenger trains from 25 March . In this way , The railway was refunded more than what it earned from ticket booking.
ALSO READ JEE Main 2020 : second day survey
How to remain centered while working from home