Tech Mahindra gives freedom to its Employees to choose work space. At now when all IT Companies in various states and cities demands that their employees return to their work town and doing work from office and from their house also , Tech Mahindra gives space to their employees to choose where and how they want to work. Unlike its mate, the company has leave the decision on their employees to choose their work place on considering the physical and mental situation affect due to the Covid-19 Pandemic.
Tech Mahindra understood the worry of travelling to office , social distancing and hygiene of their employees at now when Covid-19 is spreading out of control, considering that company gives choice to its employees to work from where they are comfortable .
ALSO READ CTET 2020-21 by National Recruitment Agency(NRA): Single exam Government job for group B and C non-technical posts | Check out here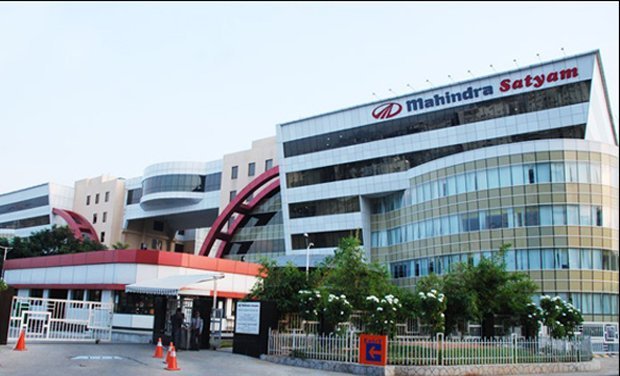 Those employees choose to work out of office space , company is providing all safety and sanitation measures , Blood pressure , oxygen level , and also the swing mood of the employees. The company become supportive for whole time period of this pandemic . Unlike other companies , meetings are not held for whole day but only during appoint work hours.
According to reports , In july and august many IT employees who had gone away and work from their home town are in dilemma when their companies mandated that they have to return to their cities where their offices are located and work from from there. The companies that made this mandatory include some major IT companies like Infosys, Wipro , Capgemini and many others.
Although , Tech Mahindra made things different as they gave freedom to their employees to choose by itself from where they want to work without any burden and providing all possible measures to ensure the safety of their employees.
ALSO READ JEE Mains Results 2020 : NTA to declare result Tomorrow | Check Updates here.