Universities redefining education amid COVID-19
India's top technology and B-Schools are gradually shedding their exclusivity in education offerings to reach out to the masses. A pandemic that pushed people to accept and learn differently is accelerating the process. Universities redefining education amid COVID-19. From exclusive campuses, the country's premier institutes are now collaborating with start-ups, and customizing content to offer shorter, industry-specific courses. It is opening the institutes in India to the masses, helping them earn good revenue and become financially sustainable.
"The COVID-19 pandemic is a challenge to society and to businesses and we all need to rise to this challenge. IIM-C intends to develop better learning solutions for Indian working professionals. As they adapt to the emerging post-pandemic world," said Anju Seth, director at IIM-Calcutta
The pandemic has made industry executives aware of the need to upgrade their professional skills. Educational institutions to devise more flexible and more modular structures of lifelong learning," said Anirvan Pant, a professor at IIM-C.
Online Learning and Online Courses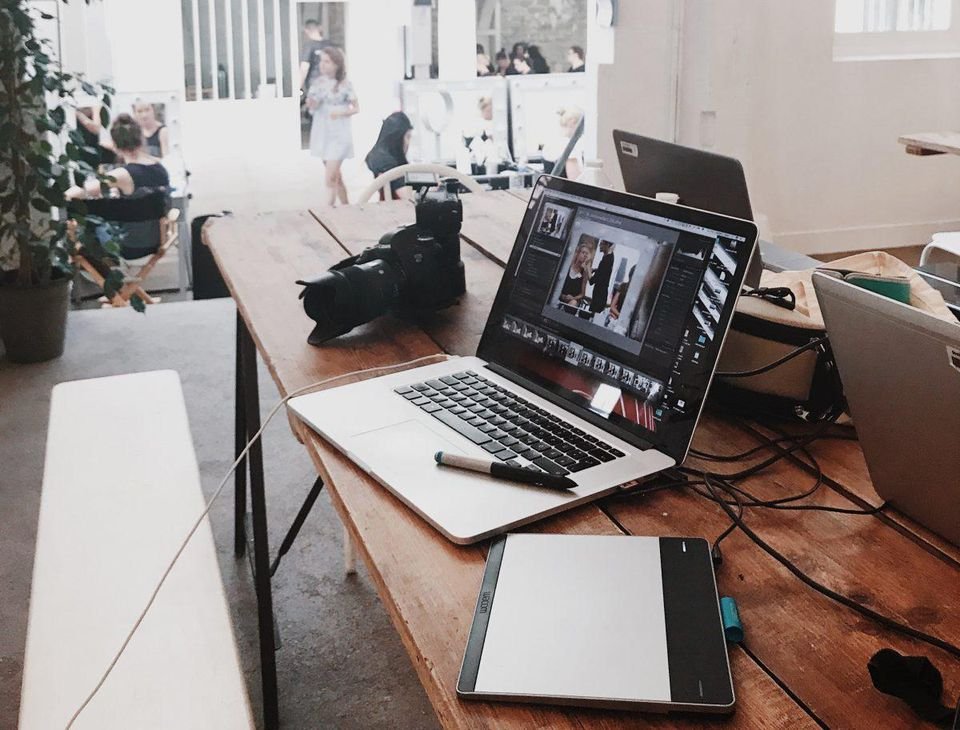 Online learning of specialized courses is different from classroom learning. It's an experience you offer to learners. Its market worthiness and how it will help people to accelerate careers in a tough environment," said Paul of TalentSprint.
"Online course with value additions like industry readiness, placement support, and contemporary learning experience will drive the sector. Only a library model of online lectures will not be helpful," said Mayank Kumar, co-founder of the upgrade. However, Another Indian ed-tech startup that has partnered with top Indian and global schools to offer such courses.
Also Read about IIT Madras Online Courses
For Other Such Latest Updates :
Visit MNPNews