Amazon India launches Amazon Academy, will help students in JEE Preparation. There is a big news for the students who are preparing for JEE, that Amazon India has launched a platform called Amazon Academy for them. This application can prove to be very helpful for students preparing for JEE, which will give them coaching for exam preparation. With this application, Amazon has made a move towards investment in education business.
Through this application, live lectures, curated learning materials, comprehensive assessments etc. will be offered for JEE. At present, the preparation of engineering entrance exam will be done mainly through this coaching, but it is expected that coaching in other subjects will also be made available in the coming time.
The good thing about this course is that everything will be available for free at this time. That is, learning materials, online courses, assessment modules, etc.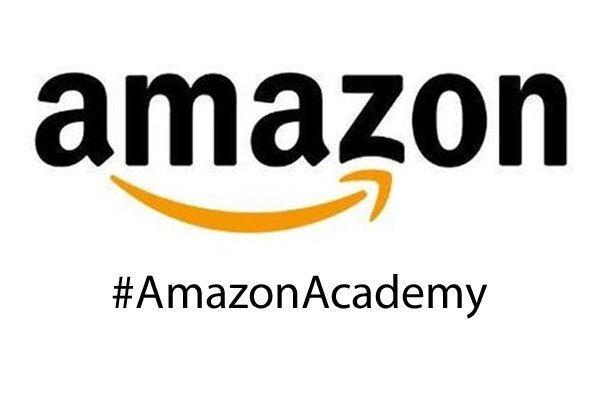 Amazon India launches Amazon Academy
Every year, Joint Entrance Examination in our country gives a large number of students. This exam is very important for engineering students. In such a situation, while holding the pulse of the students, Amazon has launched the application for the preparation of JEE. In this time of Covid, when everyone is facing financial crisis, there is a strong possibility of taking this effort of Amazon.
Regarding this, the company says that "These tests are designed to give real experience of JEE exam which will help the students to understand the nuances of the exam. Students will also benefit from the shortcuts, memonics, tips and tricks mentioned in it. Along with this, an effort will be made to equip them with the necessary tools to solve the questions effectively. " Sometime ago, Amazon started testing this academy in the mid-2019 by the name of JEE Ready. Currently, this academy will offer its services for the next few months for free.
ALSO READ RRB NTPC Admit Card: Admit card released for second phase examination, exam to be held from January 16 | Check out here