Chris Hemsworth's Emotional Reason | He named his daughter India
Chris Hemsworth's reason behind why he named his daughter India: Chris Hemsworth is an Australian actor well-known for Avengers: Endgame. Today, on his birthday he revealed the reason why he named his daughter India. Chris Hemsworth Emotional Reason behind naming his daughter after India. The 37-year-old actor who married model-actor Elsa Pataky who spent a lot of time in India, Chris revealed, "My wife spent a lot of time in India and that was where the name originally came from."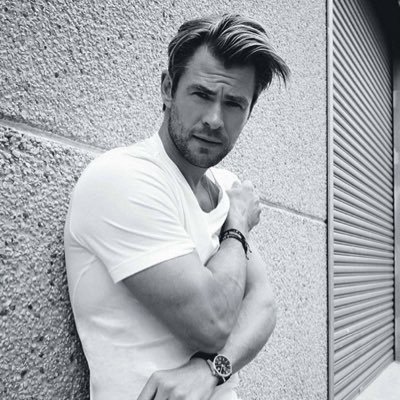 Chris Hemsworth visit to India
Chris Hemsworth has been to India in 2018 while shooting for the Netflix film 'Extraction'. The film 'Extraction' also has Randeep Hooda who made a international debut with the Netflix based film. According to a report by Hindustan Times the actor said, "that he loves the place and the people. He further said that while he was shooting in India, there were thousands of people on the streets that he has never experience on set".
In an interview with Koimoi, Rndeep Hooda said Chris was really sweet and a very funny guy, full of energy. He further said that the hard work that Hemsworth puts is "amazing".
Besides India, Chris have two more children Sasha and Tristan.
World's largest Hackathon on 1 August
For Other Such Latest Updates :
Visit MNPNews