Final Year Exams at Year-End | No final plans for Schools Reopening
Final Year Exams: The HRD (Human Resource Development) Parliamentary Committee meeting was held on Monday, August 10, and it has been decided that there would be no zero years in colleges this year. That means final year students will have exams at the year-end and there are no plans for the reopening of school as of now.
Whereas, Maharashtra and Delhi refused to conduct final-year exams for State Universities due to COVID-19. Because there are the highest cases in these places. And one more decision has been taken which is no online classes up to class 3rd and there will be limited classes for students from 3rd to 7th. The normal schedule will be followed for other classes 8th and above.
Meanwhile, Delhi University is conducting final year exams.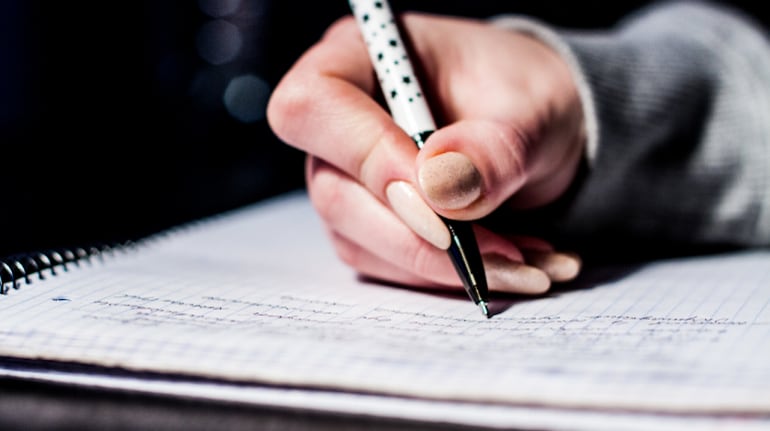 Read About DU Final Year Exams 2020 from today
According to The Times of India, The University Grants Commission (UGC) told the Supreme Court (SC) on Monday that they will not conduct final year exams for students in Delhi and Maharashtra State Universities because of the pandemic. Students are curious to know whether they have to give exams or not. There are some students who want exams to be there and others are not because of not so good internet facility or networks and some of the family members being coronavirus positive. There are a lot of problems and it is very obvious that online mode cannot compete with virtual mode.
A bunch of students filed the petition for decision for final year exams. The decision has came but it is still unclear because proper guidelines are not out and there is no official notice from college as well. There were chances for exam to be conducted but it was denied later due to high rise in the number of cases.
SSLC 10th Result 2020 Declared
For Other Such Latest Updates :
Visit MNPNews