NEET, JEE Main 2020 postponed? Plea for canceling, parents file a petition in SC
NEET, JEE Main 2020: NEET and JEE Main 2020 exam dates to be postponed again. Two parties have filed a plea in the Supreme Court. One group of petitioners want the exam to be postponed until normal condition which is post coronavirus, and another group is asking for the exams to not postponed. According to Times Now, they conducted a poll to ask what people want. Should NEET 2020, JEE Main 2020, and JEE Advanced 2020 be postponed? The answer was a big yes.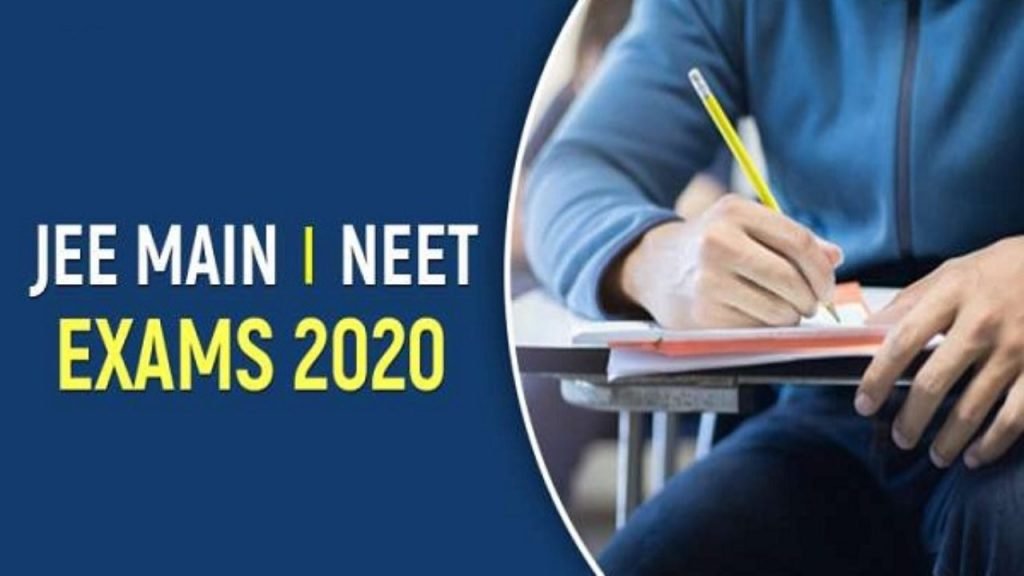 NEET, JEE Main 2020 Cancellation?
A total of 12, 672 people participated in the poll and 11, 002, or nearly 87% of respondents were in the favour of postponing the examinations. About 1670 people did not want the exams to be postponed. They want the exams to be conducted as per the schedule – which is in September. 
JEE Main 2020 was scheduled to begin from September 1 and would be conducted till September 6 in various shifts. NEET 2020 examinations were scheduled for September 13, 2020. Based on the results of the JEE Main 2020, JEE Advanced 2020 would be conducted on September 23, 2020.
Usually, the examinations are completed by the end of May and June. The admission process is completed by July. This process has already been delayed by 4 months already due to the pandemic enforced lockdown situation. On the other hand, with COVID-19 cases increasing, the concerns over the safety of the students are also justified. 
SSLC 10th Result 2020 Declared
For Other Such Latest Updates :
Visit MNPNews