Companies Pay For Remote Expenses | Power Costs, Bills and More
Who pays for remote work expenses: When thousands of employees across India retreated to their homes to begin working from home in March, almost every other person thought this was going to be a short-term phenomenon. Companies Pay For Remote Expenses due to Coronavirus and it has become part of the new reality. The government has already directed IT companies to extend work from home until December and we have no information that when things will become normal.
Many startups like OYO, Zomato, Swiggy are also looking at permanent work from home set up for their employees.
And to make the new office setting normal companies to offer work from home allowances to help them buy the appropriate furniture, internet routers, and more. Employees also asked to make up for the increased electricity and internet bills.
Changes in Companies – WFH(Work From Home):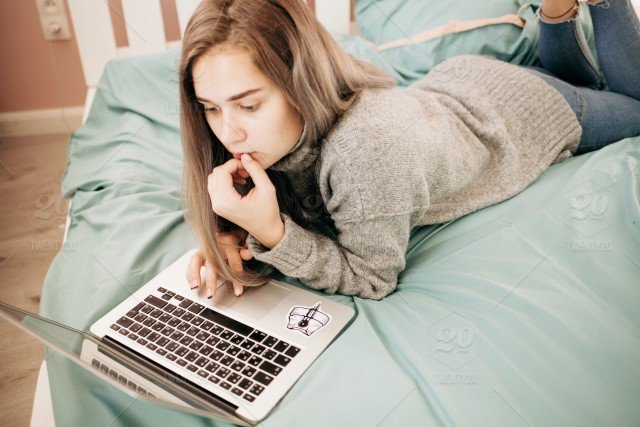 Companies are offering work from home allowances.
To help employees buy the appropriate furniture or set up internet routers and more.
Employees are also asking for extra allowance for the increased electricity and internet bills.
What does remote work Means?
Remote employees or telecommuters are people employed by a company that carries out their workload while working outside of the office.
Remote workers may choose to work from:
a home office
a coffee shop
a co-working space
How much can you save by working remotely?
According to research, Americans spend as much as $5,000 on commutes per year. They also spend extra money on professional wardrobe ($925), as well as personal expenses like food, coffee ($1,040).
That's almost $7,000 you save by working remotely per year, right there. 
For Other Such Latest Updates :
Visit MNPNews