DXC Technology Appoints 5000 campus Graduates in India in which half are women candidates . The Technology recruiting 500 women virtually in a day in India. The women's are hire from various engineering colleges and will get position over the company's technology in stack , cloud computing , security and applications, data and advisory .
Nachiket Sukhtankar , MD of DXC India said that " We are commited to building our future by cooperating with the right talent and furthering a Culture which rewards diverse strengths and merit .Bringing on board 500 skilled women colleagues in a single day reinforces our belief in the value of diversity." DXC creating a technology where all employees are rewarded for their superior performance and Acknowledge with equal opportunities for Growth .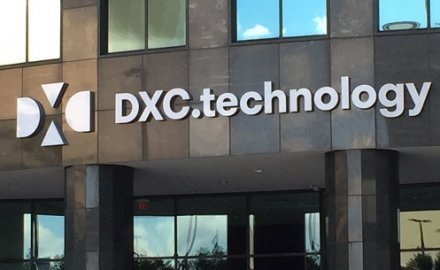 DXC company also plans to boost up hiring next year to 5,000-7,000 with the aim to ensure the right candidate and talent pool required to serve customers and also already gets prepared for that by reaching out to campuses. Their main focus is to hire the talented womens across the India as their belief is to living in diversity.
Last year , DXC only hired experienced people or lateral hires from few campus as needed by business but now they are focusing and committed to building the campus and hiring will be done extensively from campuses to find talented candidate across the colleges. The focus on fresher hiring follows a path that its peers have been taken for a long time, partly with the objective of reducing costs.
Many IT Companies like Wipro , Infosys also said that this covid-19 pandemic will not agitate their plans to hire 1000 from Indian Colleges.
ALSO READ Citrix is going to hire 600 software engineer
HCL to arrange virtual recruitment drive in august
Supreme Court going to express verdict on final year exams