GATE 2021 Details | Dates, Eligibility Criteria & New Subjects
Exams to begin from February 5: IIT Bombay has announced the GATE 2021 Details, Eligibility Criteria, and New Subjects. Apart from the dates, several other changes have been made to GATE 2021. The eligibility criteria have also been relaxed for next year to give more students a chance to appear for GATE 2021. The exam for postgraduate admissions will commence from February 5, 2021, to February 14, 2021.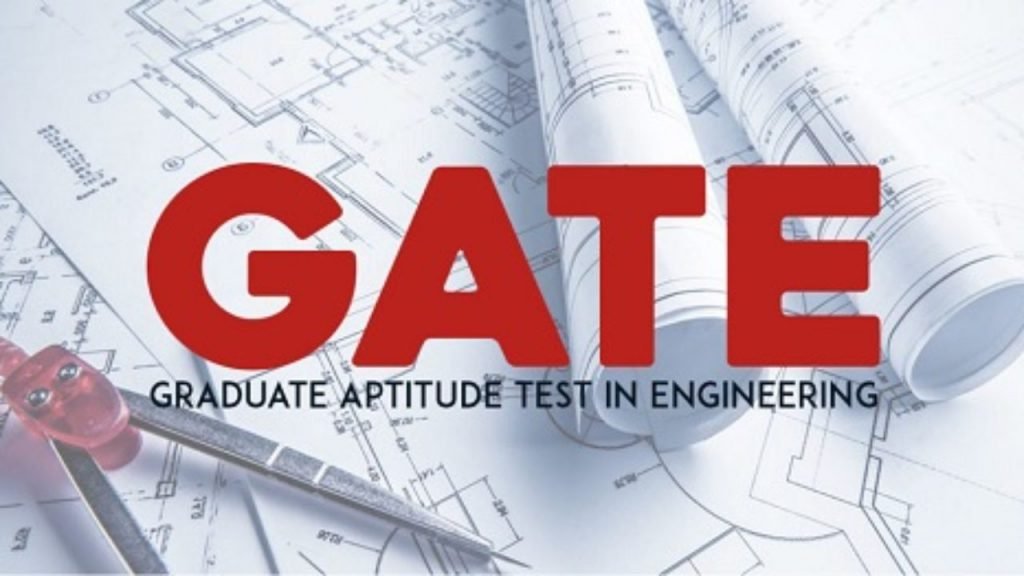 Important Changes
This year, students from humanities will also be allowed for the GATE exam. Two new subjects have been added which include Environmental Science and Engineering (ES) and Humanities and Social Sciences (XS). With the addition of these two new subjects, the total number of subjects for GATE has increased to 27.
The eligibility criteria were also changed from a minimum of 10+2+4 to 10+2+3, meaning, third-year students can also apply for GATE now.
Dates of examination of GATE
Friday 5th February 2021
Saturday 6th February 2021
Sunday 7th February 2021
Friday 12th February 2021
Saturday 13th February 2021
Sunday 14th February 2021
For More Details, you can visit the official website GATE
Also Read About Cancellation of Final Year Exams
Also Read About HCL Technology to hire 15,000 Employees
Also Read About Universities redefining education amid COVID-19
Also Read About Indian small-town boy built a $15 million tech start-up
Also Read About Delhi govt will launch a special program
For Other Such Latest Updates :
Visit MNPNews