Indian Railways will remove pantry car from all trains, now such food will not be available during the journey. Due to the Corona virus epidemic, neither food is being served nor passengers are being given bedsheets, pillows when traveling on special trains of Indian Railways. But soon the railway is going to adopt this system under New Normal. In the coming days, this arrangement can be done forever.
According to the sources, the railway is preparing to make a big change in trains soon under the railway reform. Under this, the Railway Ministry is preparing to remove the pantry car in about 300 trains. Third AC coaches will be replaced in place of these pantry cars. This will increase the chances of passengers getting a confirmed seat. Also, earnings from railway passenger fare will also increase.
Also read Bihar STET Answer Key 2019 Released: BSEB released Bihar STET 2019 Answer Key, here is the direct link to download | Check out here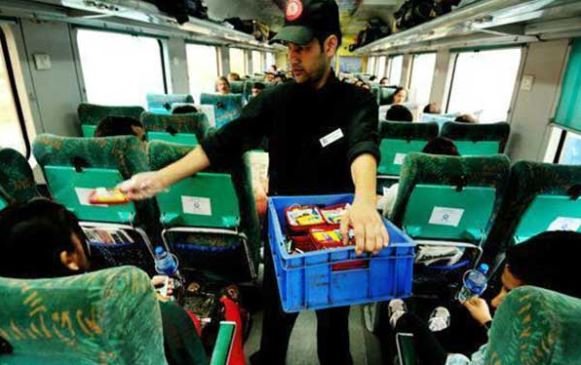 Indian Railways will remove pantry car from all trains
The pantry car in the trains is actually the special coach in which food is prepared for the passengers and during the journey, the passengers are provided food from this pantry car. Railway is preparing a separate system to provide food to railway passengers. To provide food to the passengers during the journey, the railway is preparing IRCTC-operated base kitchens near major stations for railway catering. Through this, food will be made available in the trains from which the pantry car will be removed. Not only this, passengers will be given the option to order e-catering or online food in the train.
Through this step, Railways wants to achieve two goals simultaneously. While the railway wants to increase its income through third AC coaches, on the other hand, it wants to expand e-catering. According to sources, Railway wants to complete this step to avoid any contamination.
Also read School Reopen Update: Schools are opening in these states including Uttar Pradesh from today | Check all guidelines here