School Reopen update: Schools are opening in these states including Uttar Pradesh from today. Schools will be opened in Uttar Pradesh, Punjab and Himachal Pradesh from today, about seven months after the Corona crisis in the country. During this time, schools will have to follow the guidelines related to corona virus. Schools will be open for students of class 9th to 12th in Uttar Pradesh . At the same time, a decision has been taken to open schools outside the Containment Zone in Punjab. Along with UP, schools in Punjab will also be opened for only 3 hours. Here only students from 9th to 12th will be called.
Online classes will also continue Despite the school opening, no student will be forced to come. The government has given instructions that along with physical classes, the system of online studies will also be continued as before. The government has also directed that those students, who do not have online education facility, be given priority in calling the school.
Students can come to school only with the written consent of their parents. If students want, instead of coming to school, they can continue doing online classes. There will be no evaluation for two to three weeks after the schools reopen and ICT and online training will continue to be encouraged.
Also read Indian Army Recruitment 2020 : Golden opportunity to become an officer in Indian Army, vacancy in so many posts, apply soon | Check out here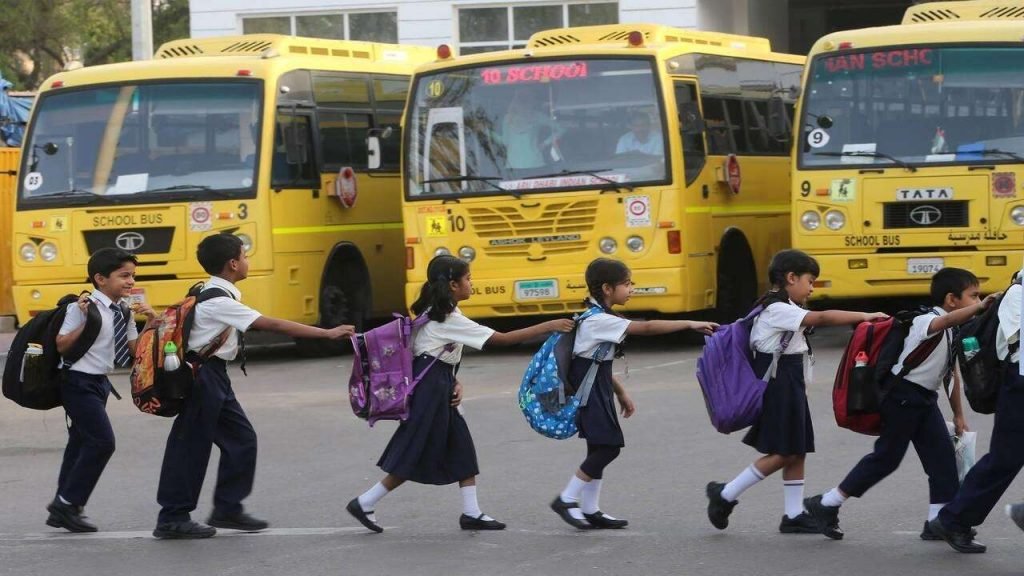 School Reopen update : School Reopening Guidelines
1) Assessment test will not have to be taken for three weeks after the school opens.
2) Alternative academic calendar prepared by NCERT can be implemented in schools.
3) Care must be taken while preparing and serving mid-day meals in schools.
4) Cleaning and disinfecting will have to be made at all places in the school premises including kitchen, canteen, washroom, lab, library, etc.
5) Social distancing has to be followed while sitting in classrooms. Will avoid programs and events. Time-table for coming and going to school has to be prepared and followed.
6) All the students and staff will come to school only by applying face cover or mask and will be wearing it during the entire time.
7) Must bring flexibility in attendant policies.
Also read Second cutoff list of DU released, Check here how many seats are left in which college