IT Companies Require These 5 Skills | In Post-Coronavirus Workplace
Are You Eligible for Post-Coronavirus Recruitment?
IT Companies Require These 5 Skills in Post-Coronavirus Workplace. The Coronavirus pandemic has transformed the way IT companies function by introducing them to the new normal. Employees all over the world are adjusting to digital infrastructure and work remotely. This requires acquiring new skills but not just technical also soft skills to make a new way of working.
Furthermore, with new-age technologies such as Artificial Intelligence (AI), Machine Learning (ML), and Robotic Process Automation (RPA), there is a need for employees to reskill themselves as job profiles are evolving with these innovations.
Top skills that would be highly sought after COVID-19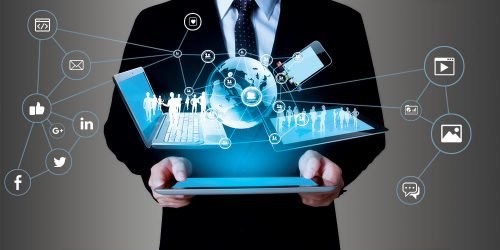 Cloud Computing
 Cybersecurity Experts
 Problem Solving
 Leadership
 Communication Skills
Also Read About Cancellation of Final Year Exams
Also Read About HCL Technology to hire 15,000 Employees
Also Read About Universities redefining education amid COVID-19
Also Read About Indian small-town boy built a $15 million tech start-up
Also Read About Delhi govt will launch a special program
For Other Such Latest Updates :
Visit MNPNews