TCS hiring soon : will start recruiting 40,000 employees. The Indian IT company , Tata Consultancy Services(TCS) will going to start hiring 40,000 employees very soon . With the increment in their sales , they going to fulfill their promise to hire fresh talent very soon . The process of hiring employees is take place in well planned manner so that the process runs smoothly.
Tata Consultancy Services has started to reaches its new recruiter , whose hiring process is on hold due to postponement of academic session of the students due to Covid-19 Pandemic . Now the company surely opened up for both fresher and lateral hiring .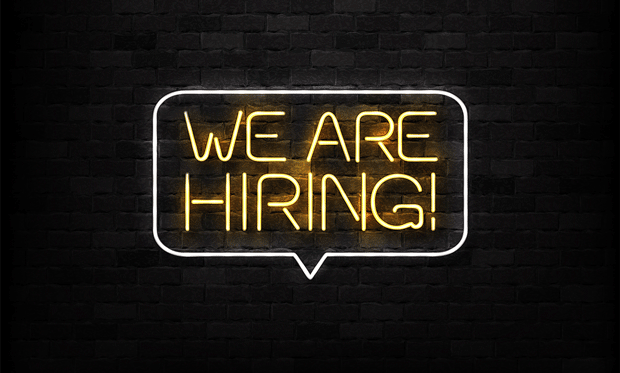 TCS hiring soon : will start recruiting 40,000 employees
Company shared its plans in January this year to hire fresh talents for FY21 . The company Management said that they going to offered jobs to 39,000 people at the start of this year . They are going to hire more candidates but due to Covid-19 all planned get postponed , At now company has opened up again for both fresh and lateral recruiters.
ALSO READ Delhi Metro declare new instructions as services going to start from next week
In the first phase companies are not able to hire candidates but now they are all set for hiring employees. Most of the new field that the company has closed recently are areas of Cloud migration , re-imagine the customer experience and digital alteration . It is possible that lateral hiring is done in these areas .
Milind Lakkad , Executive Vice President and global Head , TCS said that " The process of hiring employees is delayed due to the Covid-19 pandemic ". However the company made sure that hired candidates were in continuous touch and will be assured that they will be joining the company very soon .
ALSO READ Flipkart Wholesale going to provide Grocery services | Check out here
Banks to refund charges on digital payments
TCS, Infosys,HCL Tech gain the most says report