IIM Calcutta Online Classes | MBA batch from August 10
Digitial Classes: IIM Calcutta's MBA batch will get Online Classes from August 10 while for second-year MBA students will begin from August 3. IIM Calcutta said the decision for online classes was taken for the safety of candidates, staff, and faculty members in COVID-19. All admission interviews were also conducted online.
"As it was not possible to conduct Written Ability Test(WAT) with fairness through the online process, the institute decided not to consider the WAT for the final selection of MBA 2020-22 batch," IIM-Calcutta said.
The previous term ended in March when students went home due to lockdown. Steps were taken to conduct the remaining classes using web conferencing tools. The online classes will be conducted through 'iPearl.ai', a digital learning platform of a firm, TalentSprint.
For more information regularly visit the website of IIM-Calcutta.
Some Adittional Details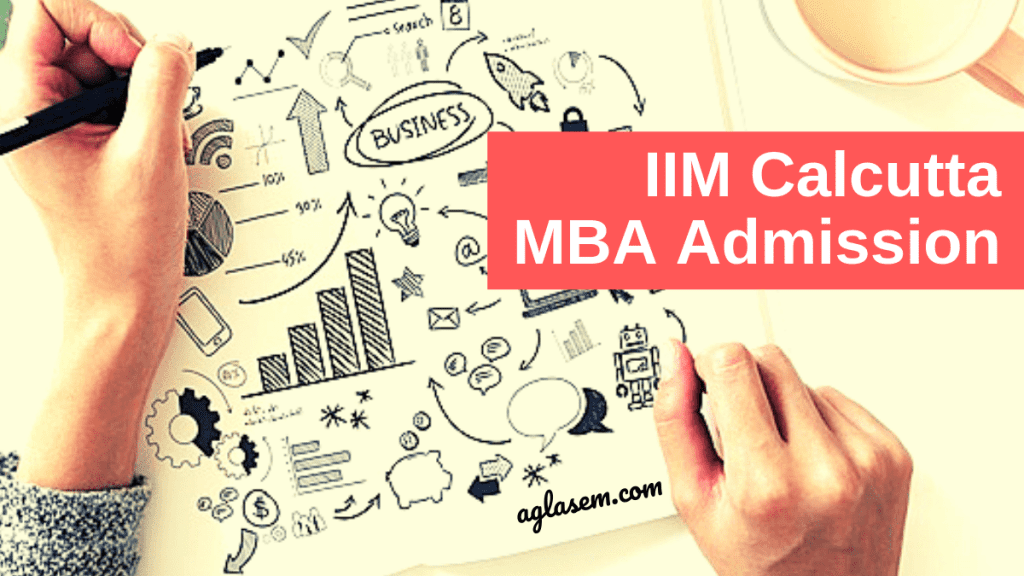 Prof Peeyush Mehta is the Operations of Management Group. He said that the institute is creating technology for MBA students for the classroom experience.
"To make the learning experience better, students will be distributed across six sections of class strength, 80 in each section. There would be four-five hours of total live class duration," he said.
The institute will also assist students in facing internet issues. That includes providing recordings of lectures, the opportunity to interact with the instructors and additional tutorials, Mehta said. "We will ensure better learning through online methods for the upcoming batch," Director, Prof Anju Seth, said.
Also Read About Cancellation of Final Year Exams
Also Read About HCL Technology to hire 15,000 Employees
Also Read About Universities redefining education amid COVID-19
Also Read About Indian small-town boy built a $15 million tech start-up
Also Read About Delhi govt will launch a special program
For Other Such Latest Updates :
Visit MNPNews