IT Sector to develop India's Defence Technology Ecosystem | TCS, HCL, Wipro, Tech Mahindra
TCS, HCL, Wipro, Tech Mahindra: The first question that arose in your minds would be, "What is India's Defence Technology?". "How IT Sector i.e. TCS (Tata Consultancy Services), HCL Technologies, Wipro, Tech Mahindra could develop India's Defence Technology?"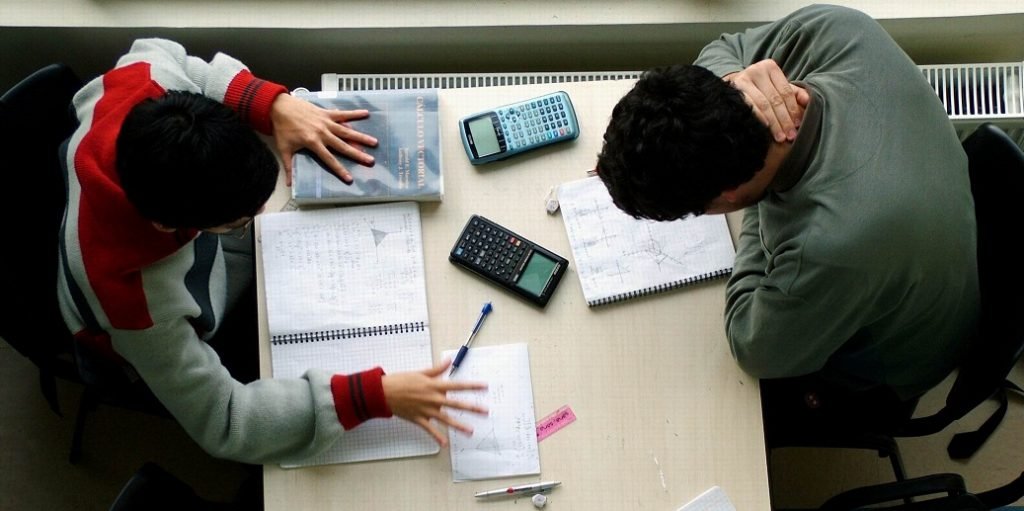 How is IT Companies related to Defence Technology?
Firstly, let's see what is India's Defence Technology. So, India's Defence Technology consists of three parts, the Indian Army, Indian Navy, and Indian Air Force.
Secondly, companies like TCS (Tata Consultancy Services), HCL Technologies, Wipro, Tech Mahindra are not much into defense. But since Defence Minister, Rajnath Singh announced a ban on imports. These companies could get some actual benefits in these tuff times like the Coronavirus pandemic.
Check Rajnath Singh Announcement Defence Minister ban on import
Lastly, the role of artificial intelligence (AI), machine learning (ML), among other technologies is really important when it comes to the never-ending future of the military. During the war, the fight is on the battleground, but satellites play a very important role. The Internet-of-Things (IoT) also provide various ways that can help in India's Defence Technology.
And it is pretty obvious that cyber technology plays an important role in defending advanced cyber threats. India should be prepared for everything like war, cyber threats, etc.
Prime Minister Narendra Modi's Approach
National Education Policy(NEP) 2020
Delhi govt will launch a special program
For Other Such Latest Updates :
Visit MNPNews