IT Sector to Hire 100,000 Employees | Check For Details
TCS, Infosys & Other IT Companies: This news came across a few days ago when a report came mentioning that the IT sector in India is planning to hire around 100,000 people. As we are well aware that this year due to the pandemic, the hiring process was not done in the first and second quarters. Now, when people are adjusting to the new normal, IT Sector has decided to Hire 100,000 Employees.
In the first quarter where IT firms could not hire because of the pandemic, they are prepared for the next phase to begin the hiring process once again and this time they are hiring more people. Most of the IT companies reported an increase in the number of candidates.
But they can not deny that due to the virus impacts it is taking more time with starting.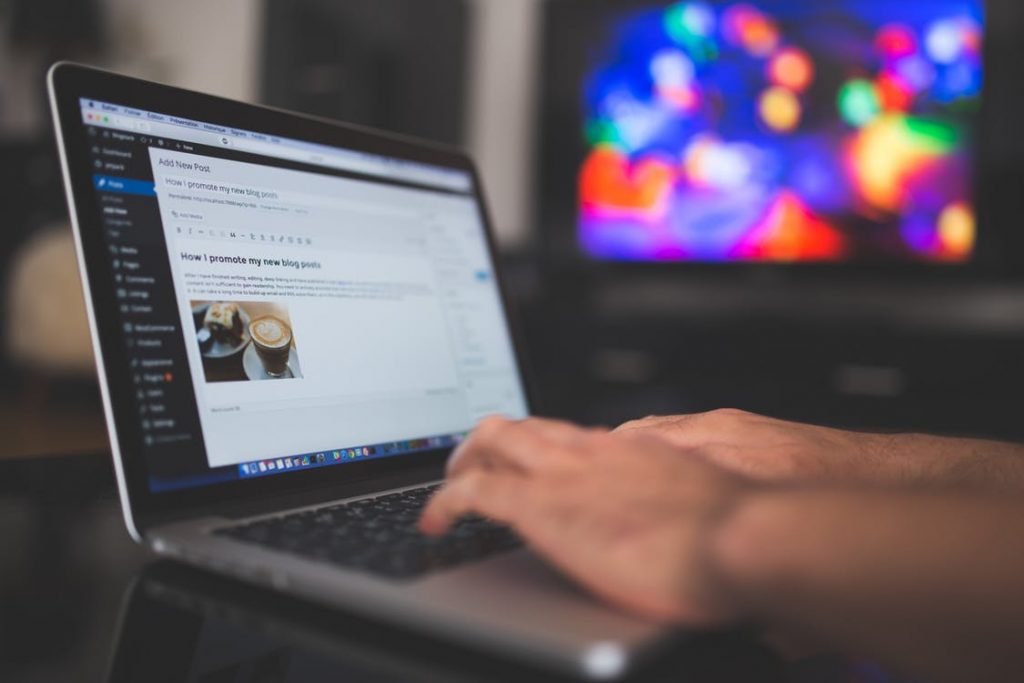 Which Companies are Hiring
Despite the challenging situation due to COVID-19, India's IT sector is expected to hire more than 100,000 professionals. TCS alone is expected to hire 40,000 employees as they have done last year.
On the other hand, Infosys is planning to hire more than 20,000 employees, and HCL is expected to hire 15,000 freshers.
The CEO of Cognizant Brian Humphries said, "We are hiring 15,000 freshers this year to continue to correct our numbers which experienced a fall due to COVID-19″.
Cancellation of Final Year Exams
National Education Policy(NEP) 2020
HCL Technology to hire 15,000 Employees
Universities redefining education amid COVID-19
Indian small-town boy built a $15 million tech start-up
Delhi govt will launch a special program
Prime Minister Narendra Modi's Approach
For Other Such Latest Updates :
Visit MNPNews