Permanent WFH Policy | For 30% Tech Mahindra Employees
Permanent Work From Home For Employees: From this pandemic scenario, only one positive thing I could see is the new normal that is work from home (WFH) and now almost all companies are settling with this. Tech Mahindra has also decided a Permanent WFH Policy For 30% Tech Mahindra Employees.
According to the Tech Mahindra, at least 25% to 30% of the company's employees will now permanently work from home even after the lockdown. IT sector is planning to implement this within the next four quarters, "Maybe by March or June next year,".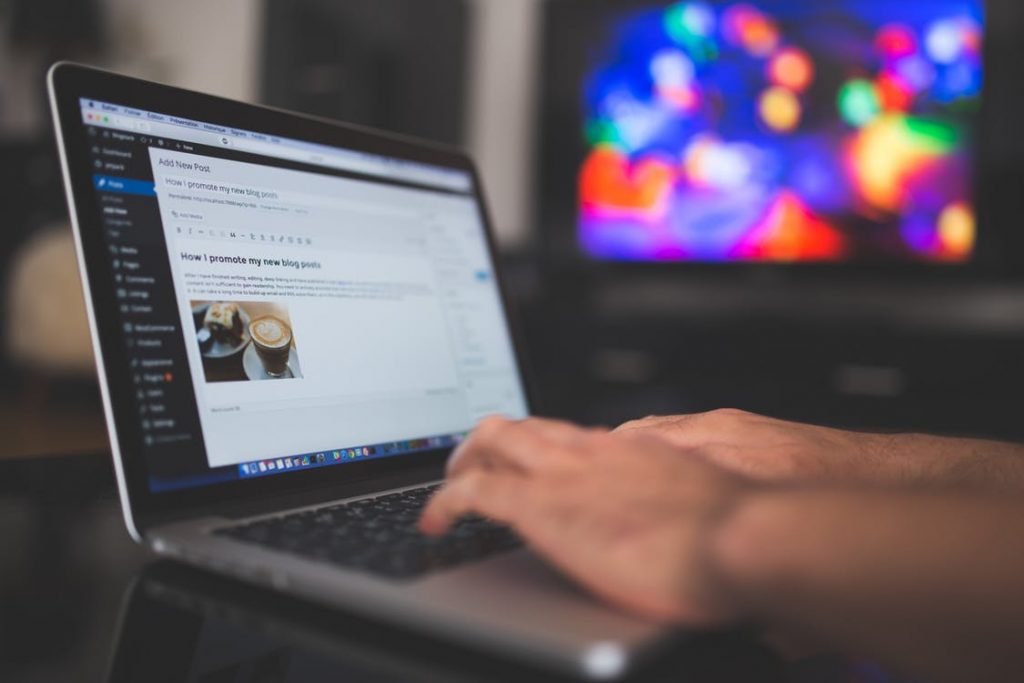 Other IT Firms WFH Policy
Tthere are other top IT firms like Infosys which is thinking over this whether work from home is here to stay. Even, companies like Tata Consultancy Services (TCS) has announced its plans to make work from a home a permanent policy for some employees.
As we are well aware of the fact, COVID-19 is going to stay in our lives for a while and now when we do not even have the vaccine so this was a important step to take. Few companies like HCL, who has not decided anything about WFH policy will also take a decision very soon.
HCL Technologies has not finalized anything for work from home.
Cancellation of Final Year Exams
National Education Policy(NEP) 2020
HCL Technology to hire 15,000 Employees
Universities redefining education amid COVID-19
Indian small-town boy built a $15 million tech start-up
Delhi govt will launch a special program
Prime Minister Narendra Modi's Approach
For Other Such Latest Updates :
Visit MNPNews