Students demand no further delay | NEET, JEE Main 2020
NEET, JEE Main 2020: An ongoing demand from students regarding postponement of entrance exams on social media. A trend claimed by several teachers and another section of students claims that a further delay can be more useful. Students demand there should be no delay for NEET, JEE Main 2020
Students tweeted, "don't postpone NEET and JEE" on twitter earlier this week. After conducting the JEE Main and NEET exams students are fearing that any further postponement may affect their entire academic year. Several coaching institutes informed, students are questioning the delay and are finding it a challenge to stay focussed in the long-term.
The JEE Main, which was to be held in April, has now been postponed till September and NEET has been deferred twice. It will be held in September. Several experts informed that with delay and more practice, students have chances of getting a good rank. Since the competition is very high, the cut-off would increase. However, many students who appeared for JEE Main in January are now preparing for Advanced as there would not be enough time left for it after Main.
However, many students are using Twitter to express their concerns over the exams amid pandemic. Some students are demanding that the authorities should not postpone the competitive entrance exam. Students from disadvantaged areas believe that online preparation would make it difficult for them to prepare as they lack proper resources.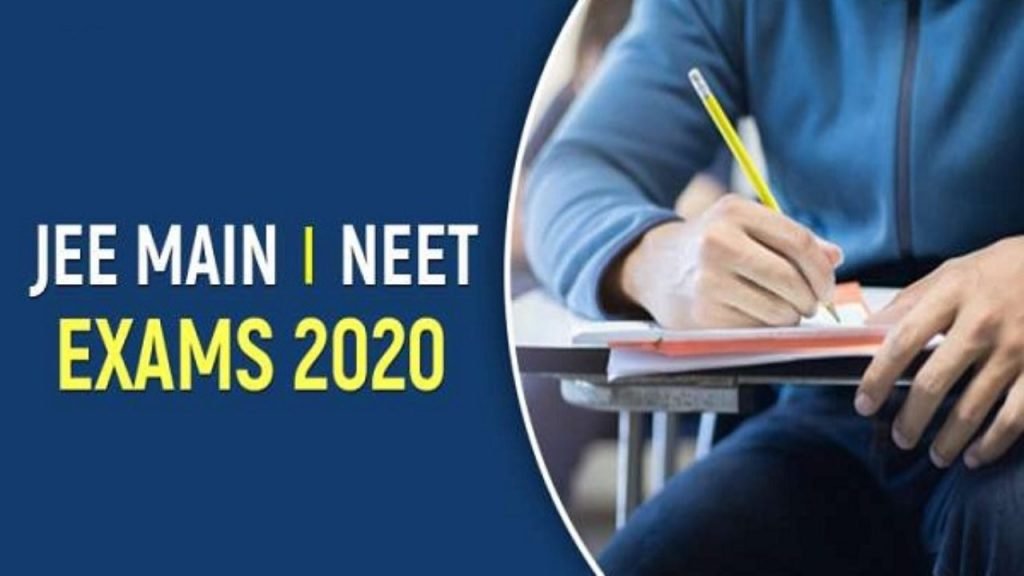 This is in contrast to, "#postponeJEENEET" trend which has been in demand from students from months. Now, even after the postponement of the exams till September, some students are asking for more delay.
Recently, the director of IIT-Delhi commented on Joint Entrance Examination (JEE). In a video interview, V Ramagopal Rao explained that even after the delay, conducting these exams is important because many students start preparing for competitive exams from class 9 or 10 onwards. For them, this pandemic causes a major problem.
IIT-Delhi, the institute organizing JEE Advanced 2020, mentioned that even though the challenges in holding the exam this year, the institute is prepared for it. The director explained, "These exams will be held in various centers and managed by various companies and due to COVID, the number of centers can be increased to twice as needed normally to ensure social distancing while sitting and entering the exam center."
Several colleges are offering COVID-19 scholarships to students. To ensure that financial burden is not felt by students or parents, colleges are opting for deferred payments, loans for education without interest to be returned when the student is placed. To ensure safety many measures like holding classes in two groups, creating a university as a bubbling ecosystem, and providing students with safe and sanitized transport are among other offerings.
Cancellation of Final Year Exams
National Education Policy(NEP) 2020
HCL Technology to hire 15,000 Employees
Universities redefining education amid COVID-19
Indian small-town boy built a $15 million tech start-up
Delhi govt will launch a special program
Prime Minister Narendra Modi's Approach
For Other Such Latest Updates :
Visit MNPNews