American VISA Ban | Indian IT Workers Dream
Ended dream for IT Workers: US President Donald Trump signed an executive order that restricts companies from hiring foreign workers, mostly on visas so, it could be the end of the American dream for many Indian IT professionals. American VISA Ban ends the Indian IT Workers Dream.
Trump's order followed that will outsource 20% of its jobs to companies based in foreign countries. American Government and even the Indian Government followed the same steps. To raise the economy of our country, the Indian Government has taken several steps.
They want that jobs be offered to American first. This all happened because of the pandemic.
While the immediate impact on Indian IT companies like Tata Consultancy Services, Infosys, and Wipro have already stepped up visa-independent local hiring in the U.S.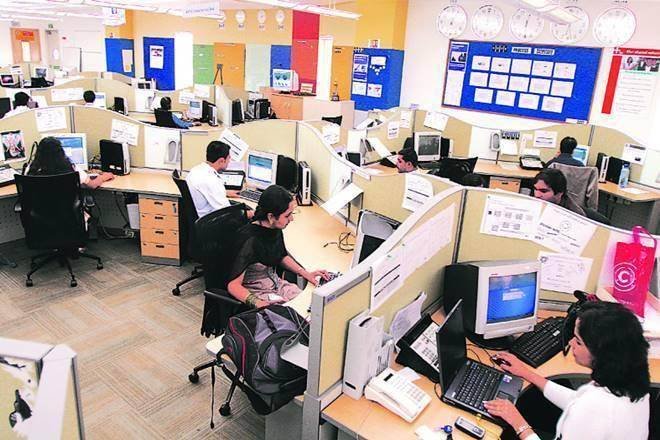 The IT industry is based on misperceptions and misinformation. The order comes at a time when non-immigrant workers visas are helping in a shortage of science, technology, engineering, and maths or STEM skills in the US.
As the world opens up post the COVID-19 lockdowns, it is important for the U.S. to be able to access talent critical to the recovery phase. Measures that restrict access to talent will slow-down the recovery phase of U.S. economy, jobs, innovation, and R&D," Nasscom said.
The visa ban has put a question mark on many Indian IT professionals. As it is well known that almost every Indian want to work with US IT Companies. Jessy Varghese, a Kochi-based IT professional, was hoping to join his wife, who holds a visa, later this year through his own client project.
"Neither of us is placed in projects (through Indian IT employers) to any direct government clients but my insurance industry client addresses multiple US government customers. The pandemic has already impacted work due to our inability to travel and now my onsite role in the project is potentially at risk," Varghese said.
"It is absolutely unfair if I risk losing this opportunity after dedicating years of work to this one US-based client. These projects require tremendous knowledge and research," Varghese added.
Among Indian IT firms, currently, 60% of Infosys employees in the US are visa independent. At Wipro, almost 70% of the employees in the US has been locally hired.
Companies like TCS, Infosys, Wipro, HCL Technologies, Capgemini, and Accenture among many others who employ workers also work as third-party technology solution vendors to federal government projects.
In the past years, their government engagements have increased as IT companies have established programs in the US. States like Texas, California, New Jersey, North Carolina, Georgia have the highest numbers of visa holders in the US.
Cancellation of Final Year Exams
National Education Policy(NEP) 2020
HCL Technology to hire 15,000 Employees
Universities redefining education amid COVID-19
Indian small-town boy built a $15 million tech start-up
Delhi govt will launch a special program
Prime Minister Narendra Modi's Approach
For Other Such Latest Updates :
Visit MNPNews